From a local Irish seed supplier to a group innovating Agri-Food solutions Internationally. The Arvum Group is passionate about shaping a sustainable future for farming.
Since the Arvum Group was founded in 1859 as William Power & Co., we have been developing new seed technologies and agricultural practices, by being focused on innovation and building trusted partnerships.
1859
William Power & Co. established
William Power leaves Fennessy Nurseries Waterford to establish his own business, William Power & Co. and Powers Nurseries.
1903
Second generation at the helm
William's son Frank succeeds him as head of the business
1934
Tobacco production begins
William Power & Co. start tobacco production and breeding under the guidance of American tobacco expert JN Keller, on loan from the Virginian State Authorities
1938
Three generations of driving success
William Power succeeds his father, Frank as head of the business
1945
WWII Ends
With the end of WWII and the removal of subsidies, tobacco production ceases
1946
Name Change to Power Seeds
William Power & Co. is incorporated as Power Seeds Ltd.
1978
Over one century in business
William Power sells Power Seeds. Declan Power leaves Power Seeds but retains Powers Nurseries and becomes MD of Nickerson Plant Breeders Ltd in Ireland, part of Royal Dutch Shell
1984
Seedtech established
Declan Power, the fourth generation secures a management buyout of Nickerson Irish Plant Breeders Ltd. and changes the name to Seed Technology Ltd. (Seedtech)
1987
Refocussing efforts
After 129 years of trading, Powers Nurseries is wound down to allow the company to focus on the growing seed business
1990
Research at the heart of our business
Seedtech develops its own in-house variety research farm
1998
Business expands into animal nutrition
Establishment of Forage Systems Ltd to drive and support the production and use of  home-produced forages and feeds
1999
Innovating for five generations
Roy Power becomes the fifth generation of the Power family to lead the business, succeeding Declan Power as group CEO and majority shareholder
2001
KWForage Systems established
Establishment of KWForage Systems, a strategic collaboration of Forage Systems with KW Alternative Feeds (AB Agri) from the UK to develop the sales and distribution of brewing and distilling co-products
2007
Trident Feeds Ireland established
Trident Ireland was established as a strategic collaboration with UK based AB Agri to provide a range of ingredients and high-performance additives for the animal feed industry in Ireland
2015
DLF Seeds Formed
Establishment of DLF Seeds, a joint venture and our entry into forage and grass variety breeding and sales
2017
New seed processing facility built
A new state of the art seed processing and distribution hub, an investment of €5m representing a significant investment in the future of the Irish Agricultural Seed Industry.
This 52,000 ft² plant features the most sophisticated, technically advanced machinery available for the seed industry. With a specification engineered to process high-value cereal and grass seed, along with premium grains for the food industry, this investment will enable further diversification within the seed sector and showcases a commitment to enabling a more progressive and sustainable Irish Agri-Sector.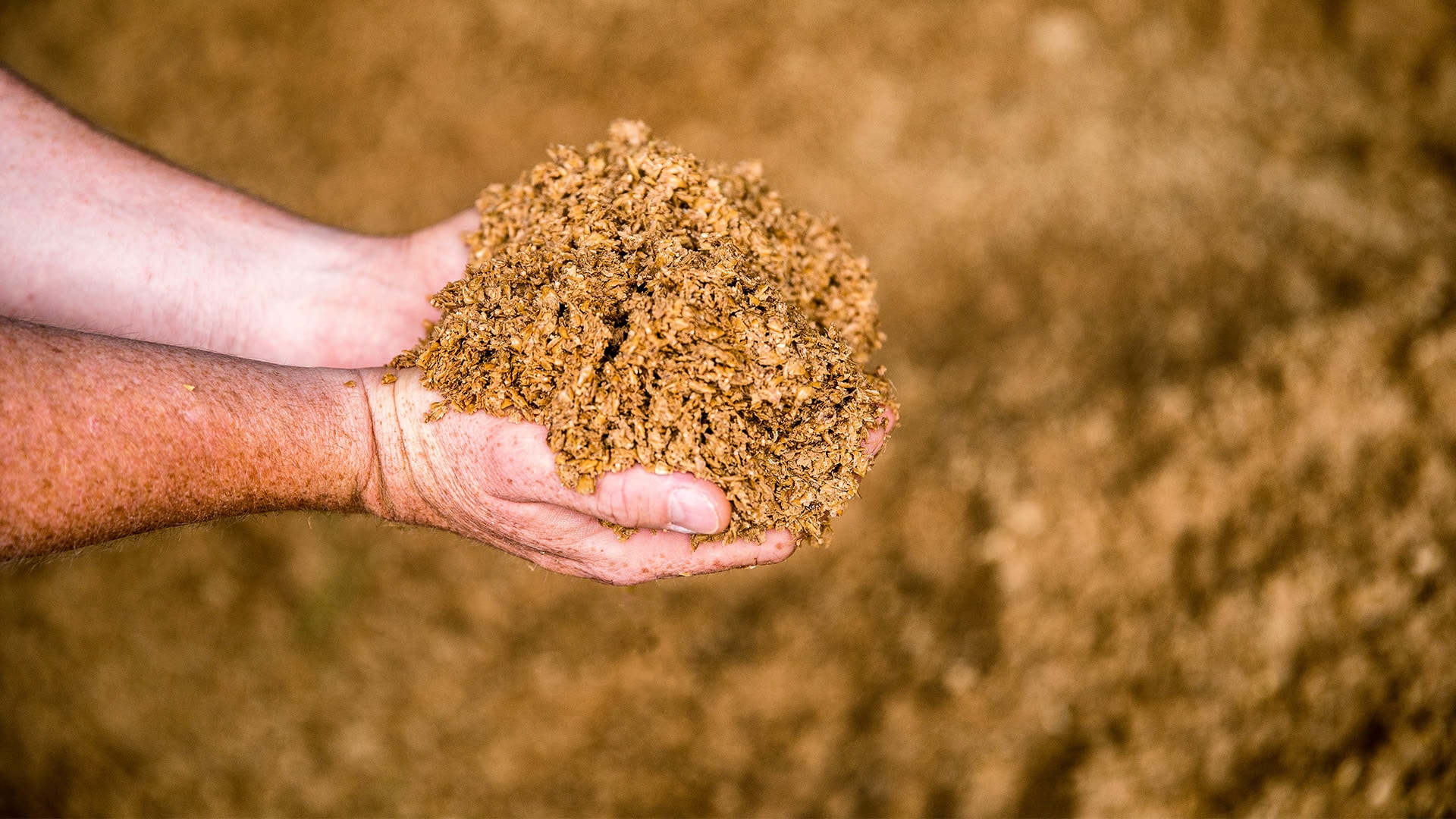 2017
KWForage Systems becomes Specialist Nutrition
KWForage Systems name changes to Specialist Nutrition to more accurately reflect our market positioning as leaders in co-product management and animal feed solutions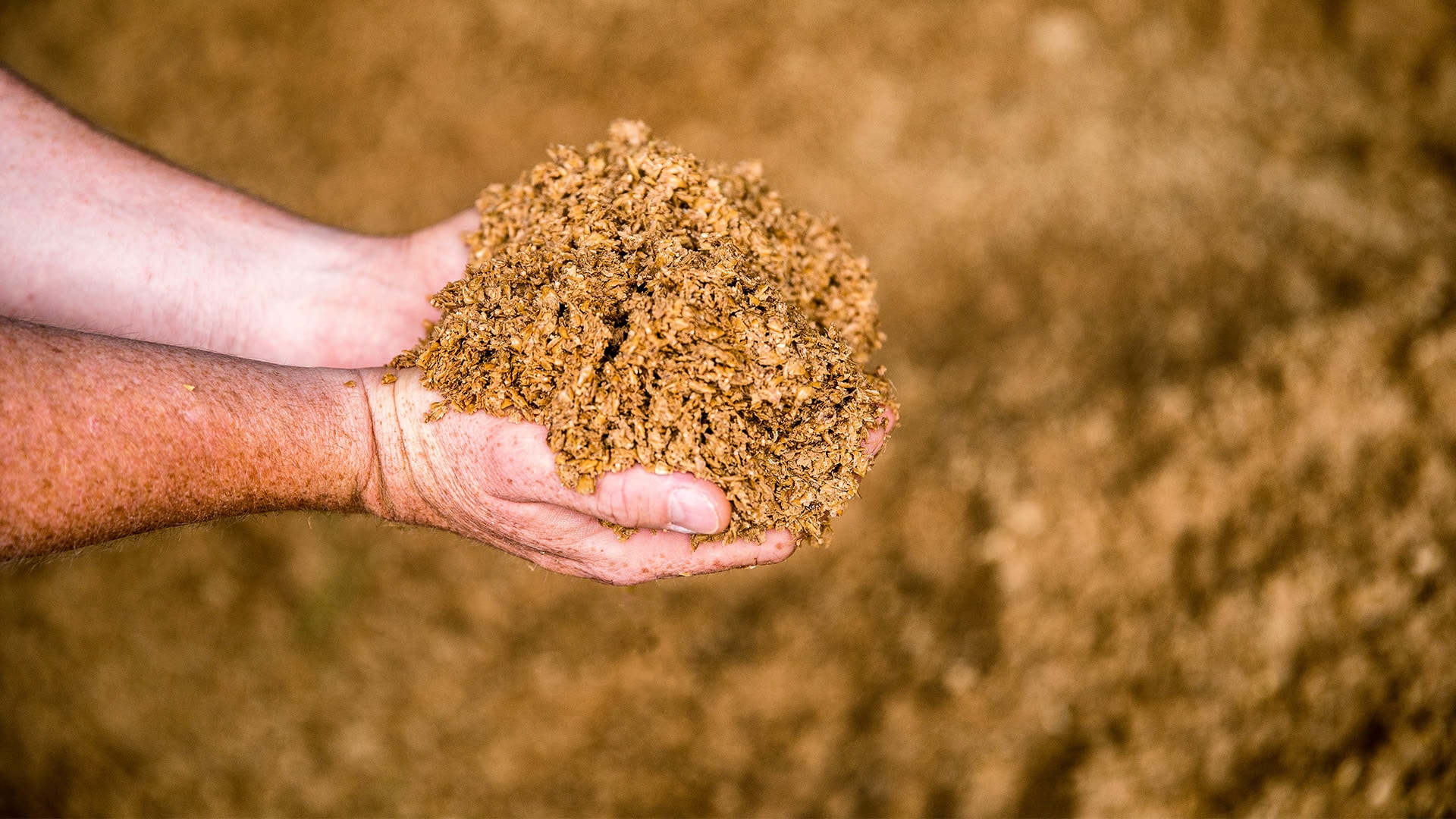 2017
Trident Ireland becomes ProNutri
Trident Ireland name changes to ProNutri to reflect the range of animal feed ingredients and nutritional solutions being supplied to feed mills and the merchant trade throughout Ireland
2019
Specialist Nutrition enters US market
Specialist Nutrition moves into the US market with the establishment of Specialist Nutrition LLC, on the signing of an exclusive distribution deal with Attis Ethanol in Fulton, New York to supply moist and liquid feed to NY dairy farmers
We bring the latest technological advancements to the Agri-Industry, working in collaboration with some of the sectors biggest global players through both joint ventures and strategic partnerships.
The Arvum Group's mission is to continuously bring smart and innovative technologies, solutions and advice to market, providing significant enhancements to the agricultural industry.